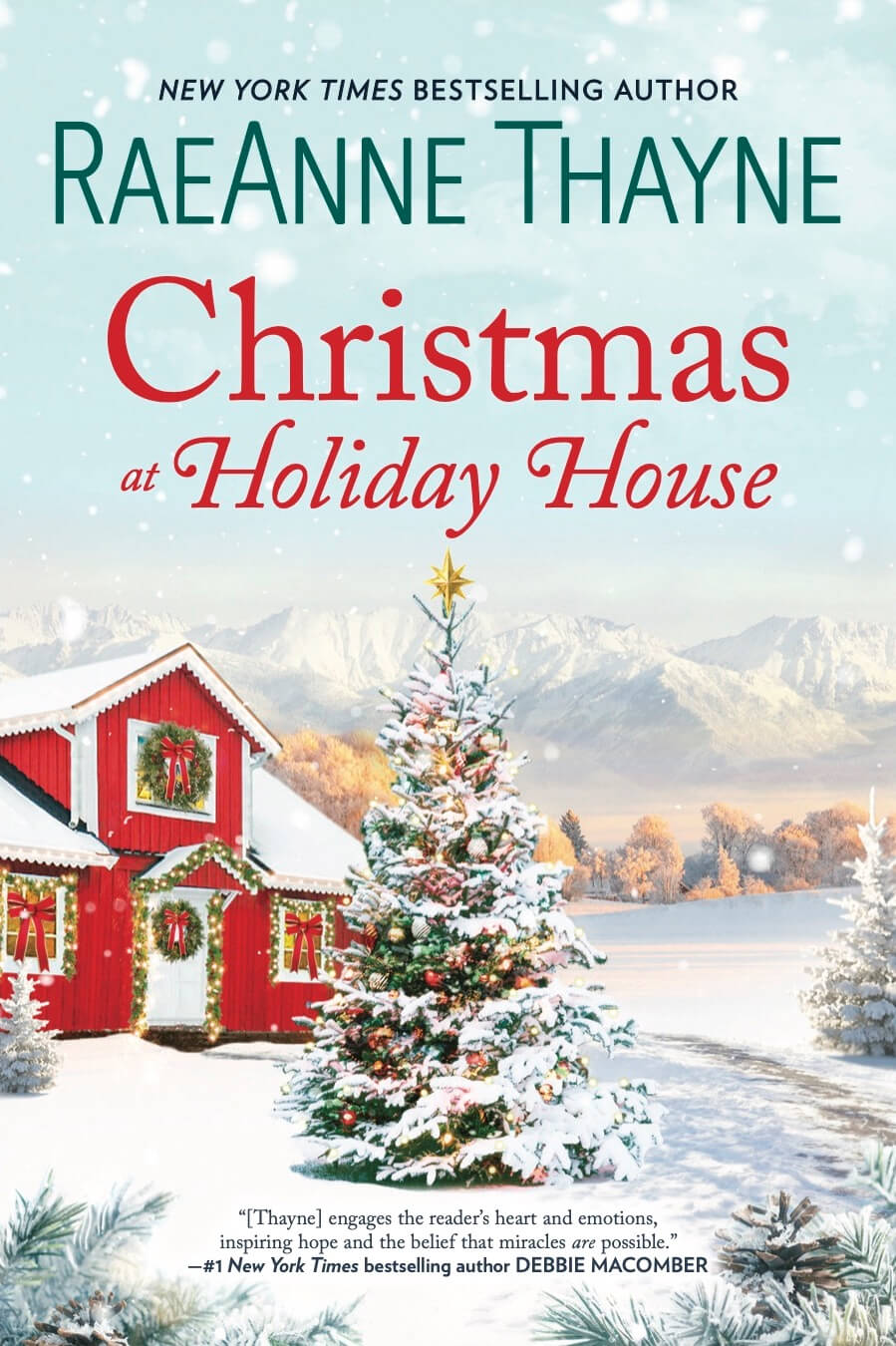 October 6, 2020
Harlequin
ISBN-10: 1335448969
ISBN-13: 9781335448965
Christmas at Holiday House
From the New York Times bestselling author of Season of Wonder comes an uplifting, brand-new story told with RaeAnne Thayne's trademark charm and heart—the perfect read for fans of Robyn Carr's and Debbie Macomber's holiday romances.
A widowed young mother's search for the perfect Christmas for her little boy leads her to Silver Bells, Colorado. Abby Powell becomes enamored with the heartwarming small-town community—with snow!—but not so much with her new client's less-than-jolly son, Ethan Lancaster.
Ethan, a single-minded businessman, has learned the hard way that love and family are not for him. But he never counted on the lovely newcomer to town—or the emotional pull she and her son, Christopher, would have over him. As Ethan and Abby work together to restore Holiday House, the Lancaster's historic family mansion, in time for Christmas, Ethan's heart begins to open along with his home.